Police renewed their plea to end gun violence in the city after three members of the Philadelphia SWAT team were shot while executing warrants on Wednesday morning, according to police.
Philadelphia Mayor Jim Kenney said it appeared that all injured officers would be fine.
The shooting happened just after 6 a.m. when SWAT officers attempted to arrest a man wanted for the August homicide and suspected of being involved in multiple armed incidents, Philadelphia Police Department First Deputy Chief John Stanford said at a news conference. The robber executes the warrant.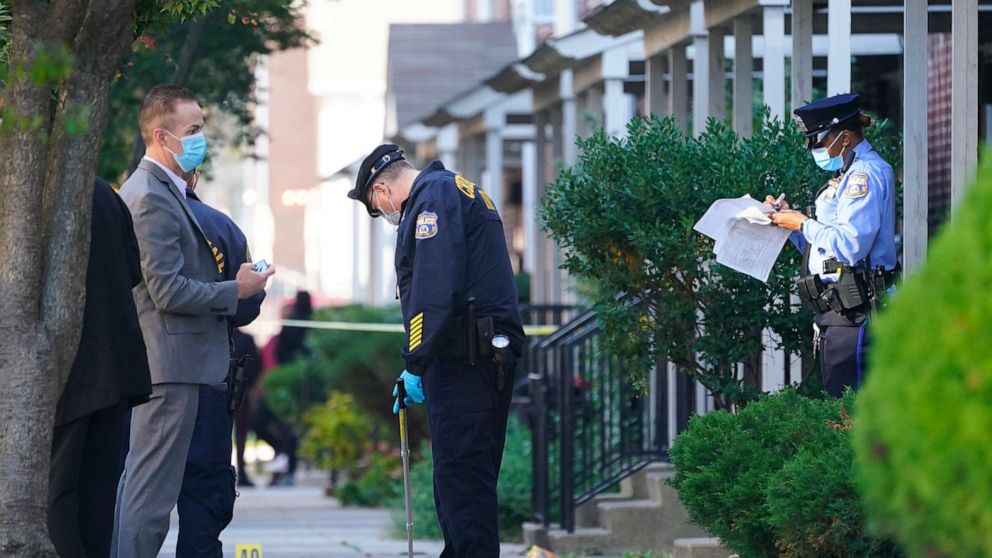 When officers approached the door, the 19-year-old suspect shot them through the door and window, Stanford said.
According to Stanford, the suspect tried to flee, and when SWAT officers tailed the suspect, the suspect fired at them.
SWAT officers returned fire, and the suspect was pronounced dead at 7:32 a.m., he said.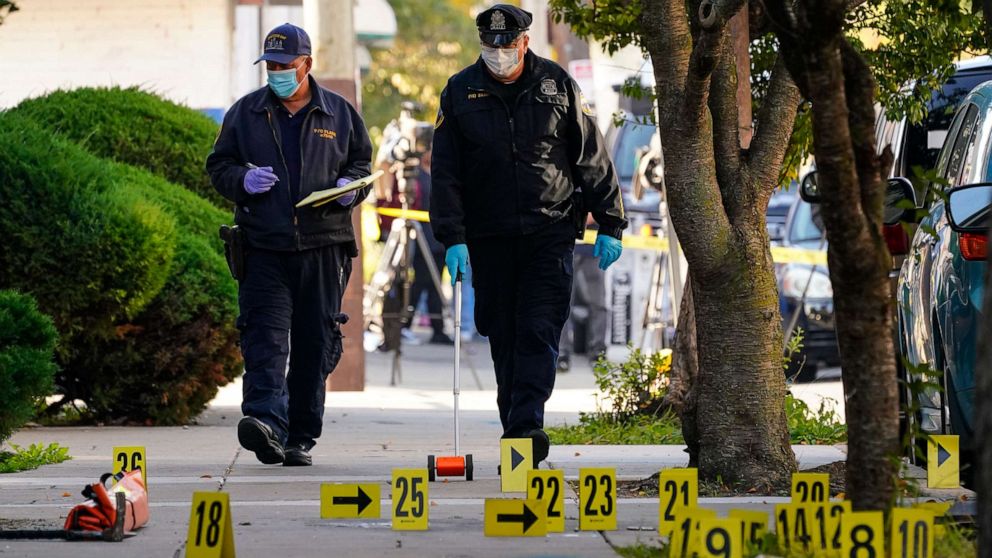 The two injured officers are expected to be released from the hospital later Wednesday, Stanford said. One officer was shot in the leg, one in the hip and a third in the upper chest, Stanford said.
"It's great to see them sitting up and talking with their families around," Kenny told reporters.
Stanford called the level of gun violence in Philadelphia "ridiculous," adding that "enough is enough."
"We don't go a day without a child being shot, or a lot of people being shot because there are so many people here with guns that they don't have consequences," he said. "Some people need to go to jail."
"This shouldn't happen – it's not normal," he said. "Unfortunately, we're starting to believe this is the normal course of events – it's not … it's disturbing."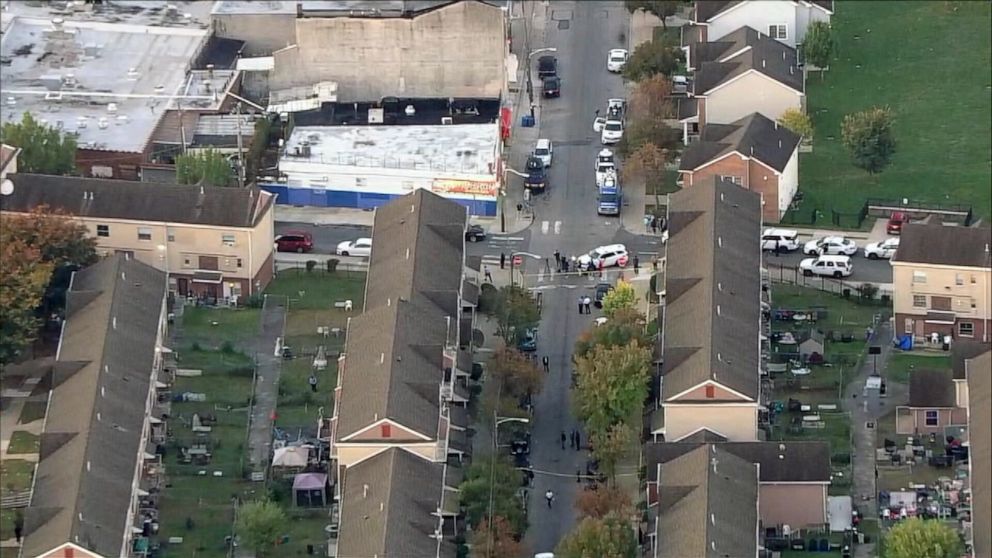 Stanford stressed that the suspect in Wednesday's shooter was only 19 years old.
"Something in this young man's life has been broken for a long time, and it just doesn't start today," he said.