LOUISVILLE, Ky. (WDRB) – While some businesses closed early ahead of winter weather, others remained open for last-minute shoppers, and for them, Christmas Eve didn't disappoint.
While it's cold outside, it's cheerful and bright inside at Work the Metal in Butchertown.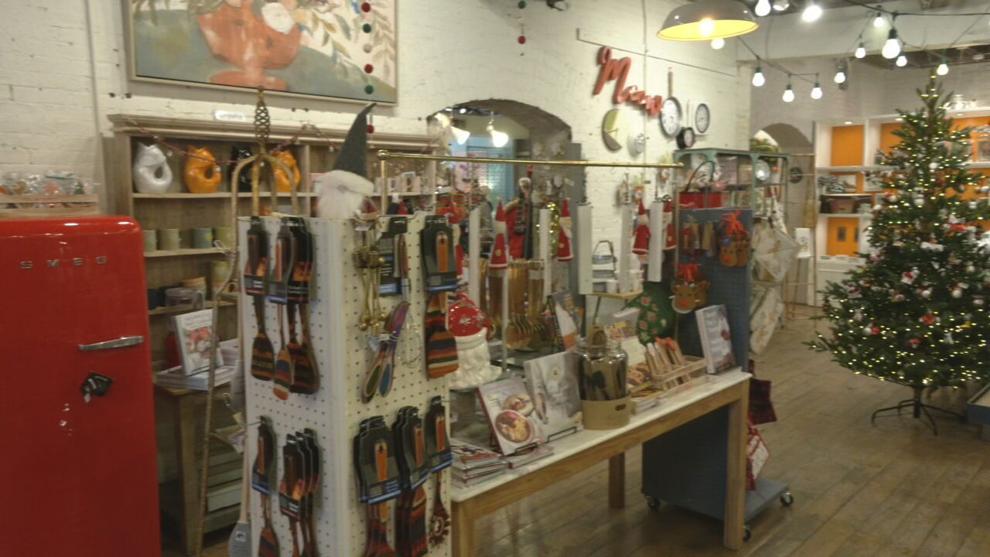 The snow on Thursday night and the sweltering heat on Friday and Saturday didn't close the doors in the pre-Christmas hours.
"The main thing is 'OK, will we have customers? Is it safe for our employees to drive to work? Is it safe for customers to come into our store?'" said Jack Mathis, co-owner of Work the Metal.
Mathis decided that those who wanted to come in would make lists and carry out tasks. Christmas isn't usually the time to browse the web.
"It's a good day that people who feel good and want to work come in. We have a lot of people coming in," Mathis said.
The Red Tree, a few streets away, was in a similar situation to Saturday, although they did close early due to the storm, but made up for it when they reopened.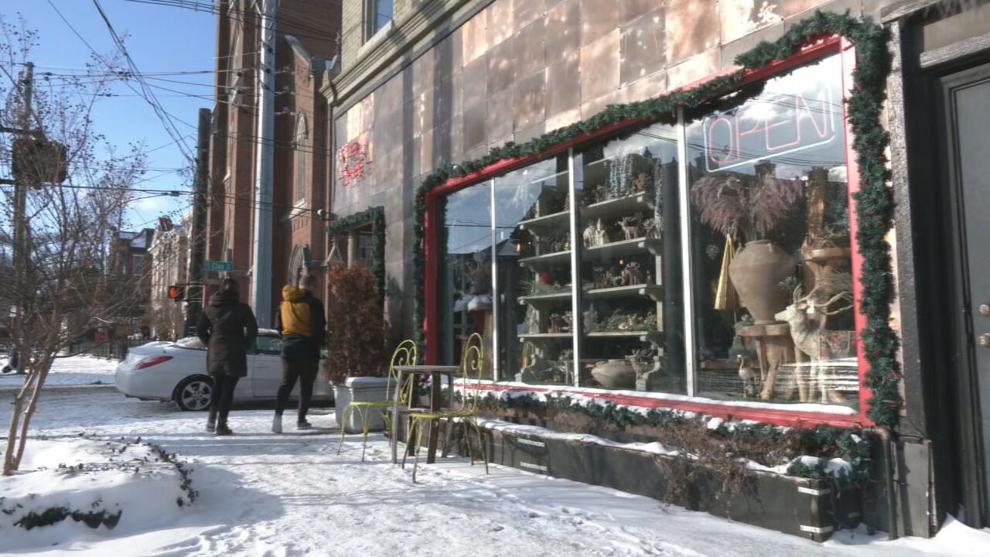 "Still, if the traffic is lower than expected, it's still a good day and people are still coming out to buy last-minute gifts," said Red Tree manager Jeremy Plomin.
One place that's sure to be open for Christmas is Vernon Lanes, in fact, they're proud of it, and the phone keeps ringing.
"The day before yesterday, yesterday, all day it was just 'Are you open? What time are you opening? Are their reservations okay? Can I make a reservation?'" says pub manager Stephen Emmons.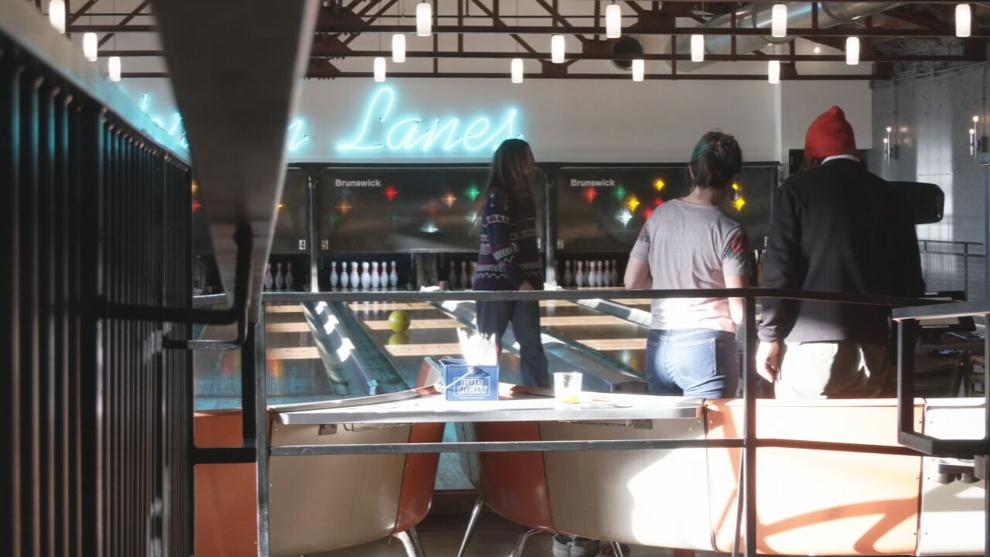 This is the first time the driveways will be open for the holidays under new ownership.
Emmons hopes it will become a tradition for those who don't have friends or family nearby, and one that can be celebrated with new friends.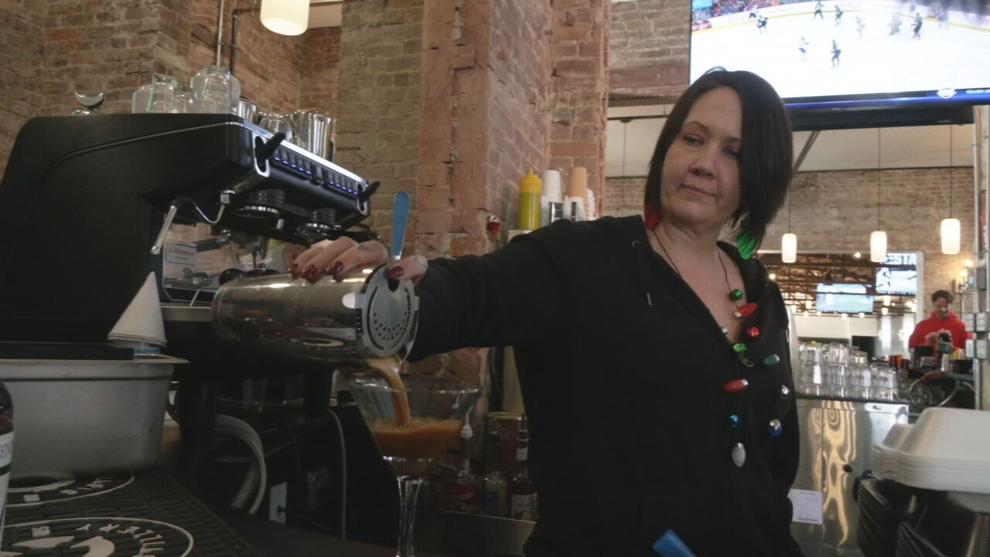 "We'll still be serving bowling here. Hot food, coffee, festive drinks — whatever you want this wonderful Christmas weekend," Emmons said.
Copyright 2022. WDRB media. all rights reserved.