October 13, 2022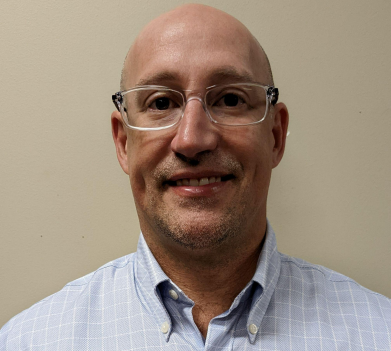 Jessica Matthews / news@whmi.com
Pinckney Community School has appointed a new technical director.
The school district, board of education and community welcome Kevin Krill to his new role. Before becoming a pirate, the district said Krill was the co-owner/COO of a small business working directly with the industrial automation electronics industry, and he had a passion for technology.
Krill is looking forward to making a career change and said he wants to dedicate the rest of his career to what he is personally passionate about. Krill added that he has always aspired to be part of a team whose overall goal is to have a meaningful impact on society.
The district said Krill's experience as a business leader will be of great benefit to their work, as he shines as a critical thinker and problem solver.
Krill said: "The only solutions we found were the ones that we asked the most questions. Different perspectives, thinking outside the box are endless possibilities to be investigated and curated. I embody these ideals and hope for the opportunity to flourish them Development. Working with people who emphasize these values ​​is very important to me."
Supervisor Rick Todd commented: "I am delighted to introduce our new technical director, Kevin Krill, starting this week, who will officially join our Pirates family today! Kevin has learned a lot about what makes Pirates so special, and he is very excited to be the An integral part of our team."