Two employees of the Methodist Dallas Medical Center were shot dead on Saturday, and the suspect in the shooter has been taken into custody, hospital officials said.
A responder opened fire on the suspect, injuring him, according to the hospital's parent organization, Methodist Health System.
It was not immediately clear what led to the violence or whether the suspect knew the victim. The identities of the victims have not been established and their scope of work has not been provided.
"The Methodist Health System family is heartbroken by the loss of two of our beloved team members," the system's executive leadership said in a written statement. "Our entire organization is mourning this unimaginable tragedy."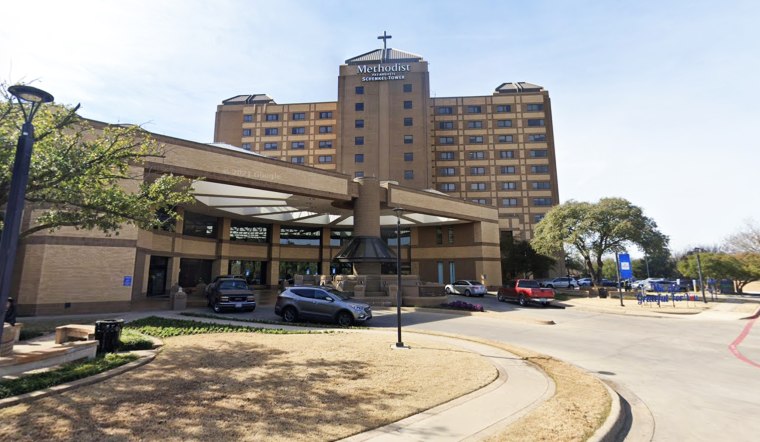 The Methodist Health System said the attack at the Southwest Hospital in downtown Dallas was first reported around 11 a.m. when an active shooter was involved, and officials at the hospital, along with first responders from the Dallas Police and Fire Department, arrived quickly. on site.
A police officer from the Methodist Health System confronted the suspect and opened fire, the system said.
"The suspect was detained, stabilized and transported to another local hospital," it said in a statement.
The suspects were not named and their circumstances were not available.
This is a developing story. Check for updates.