Revenge missions have no winners. The sentiment was that Ghana should right their mistake against Uruguay in the 2010 World Cup quarter-finals and make up for a last-minute handball injury from Luis Suarez. But Uruguay, and especially Suarez, have no time to contemplate this romantic notion of redemption. Ghana were eliminated again after missing a penalty, but they were relieved that it was South Korea, not Uruguay, who joined Portugal in the round of 16 despite Suarez's assist.
Uruguay did not respond well. As the Ghanaian sat wearily on the pitch, the Uruguayan players surrounded erratic German referee Daniel Siebert at the final whistle, furious that at least one of two huge second-half penalty appeals had not been awarded. Ghanaian fans, resigned to their fate, seemed to be enjoying it. Suarez sat on the bench and wept as Jose Jimenez lashed out at Siebert.
It was a game haunted by memories of the events at Soccer City 12 years ago, especially that moment in the last minute of extra time. The image is always there, a perverse football lament, flitting across the peripheral vision: Stephen Appiah's initial shot blocked in the foreground (which could have been offside, although no one talks about it), John Mensah and goalkeeper Fernando Muslera fell together as Andrés Scotti, Dominique Aditya stretched and headed towards goal, while Jorge Fucilet arched his back and raised his left hand Fisting, but failing to catch the ball, Suarez stretched out his arms and leaped to the right to save the ball. That was the moment when Pisgah, the African football's Pisgah, saw a World Cup semi-final prospect and was turned down.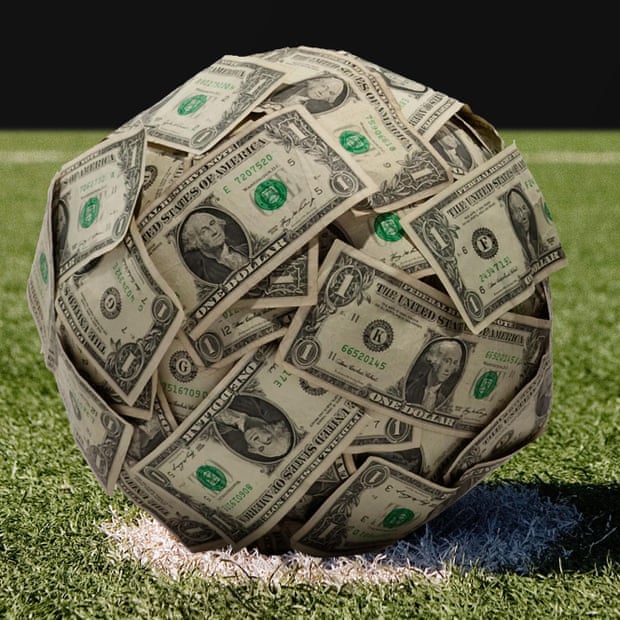 Billboards in Accra this week described the event with the tagline: "Revenge!: Let's support the Black Stars." The fact that Ghanaians still feel the pain of that moment was made clear in the pre-match press conference. Suarez, with his characteristic sense of a provocative performance, appeared alone and seemed oblivious to a Ghanaian journalist who he said many in Ghana saw as "the devil himself" (plus "Diablo" so as not to cause any confused) and wanted to "retire" him. He has no regrets, he said. He was punished. He was shown a red card and missed the semi-final as a result. It wasn't his fault that Asamoah Gian missed a penalty.
Is this a well-planned ending? Suarez played only 81 minutes in the group stage, and his performance was mediocre, with only one shot on target (off target). But if it was a huge mind game, Uruguay took it to the extreme, appointing Suarez as captain. Was that what Andre Ayew, the only Ghanaian to have played against Al Janoub in the 2010 quarter-finals, was thinking when he stepped up to take the penalty?
Because, of course, there was a lot of controversy about the penalty. How could it not? Uruguayan goalkeeper Sergio Rochet apparently tripped Mohammed Kudus, but Ayew was initially ruled offside. The penalty was automatically awarded when VAR proved he was kicked slightly off the heel of Matias Oliveira. However, Ayew's kicks were poor and he was easily saved.
Then, just an hour earlier, Darwin Nunez had fallen to a challenge from Daniel Amati. Siebert didn't give it, was told to look at the screen, and uncharacteristically decided not to overturn that decision, suggesting he saw a light touch to the ball. The decision proved crucial to Uruguay's goal difference. If given and converted, they pass. Edinson Cavani yelled again in stoppage time when word got out that South Korea had beaten Portugal and the game turned into a frenzied showdown where everything was gone and just one more attack.
For Ghana, who had a two-point advantage at kick-off, the moment came and was missed. What followed had a sense of inevitability. Few teams have grasped the emotional pulse of the game as well as Uruguay. Uruguay surged as Ghana faltered. Mohamed Salisu had already cleared away from Nunez when Suarez's shot was half-blocked by Lawrence Atti-Zigi. The ball might have been spinning anyway, but Giorgian de Arrascaeta nodded from close range.
Six minutes later, he completed his second volley after a clever flick from Suarez. He may be 35 years old and his stomach is starting to peek out from under his jersey, but, while a lot has been taken away, there is still plenty: his brains and his touch are still magical, especially when opposing fans get excited when.
Oddly enough, the outrage over South Korea's lack of it has returned. Furious at the referee, he stabbed Salisu with a needle and blocked a free-kick with his own body before being substituted after 65 minutes. He beat them again.
Perhaps, the devil was never really done, but this time it wasn't enough. Shots of him sobbing on the big screen drew jubilant jeers. The Ghanaians were out – but at least they took the devil with them.