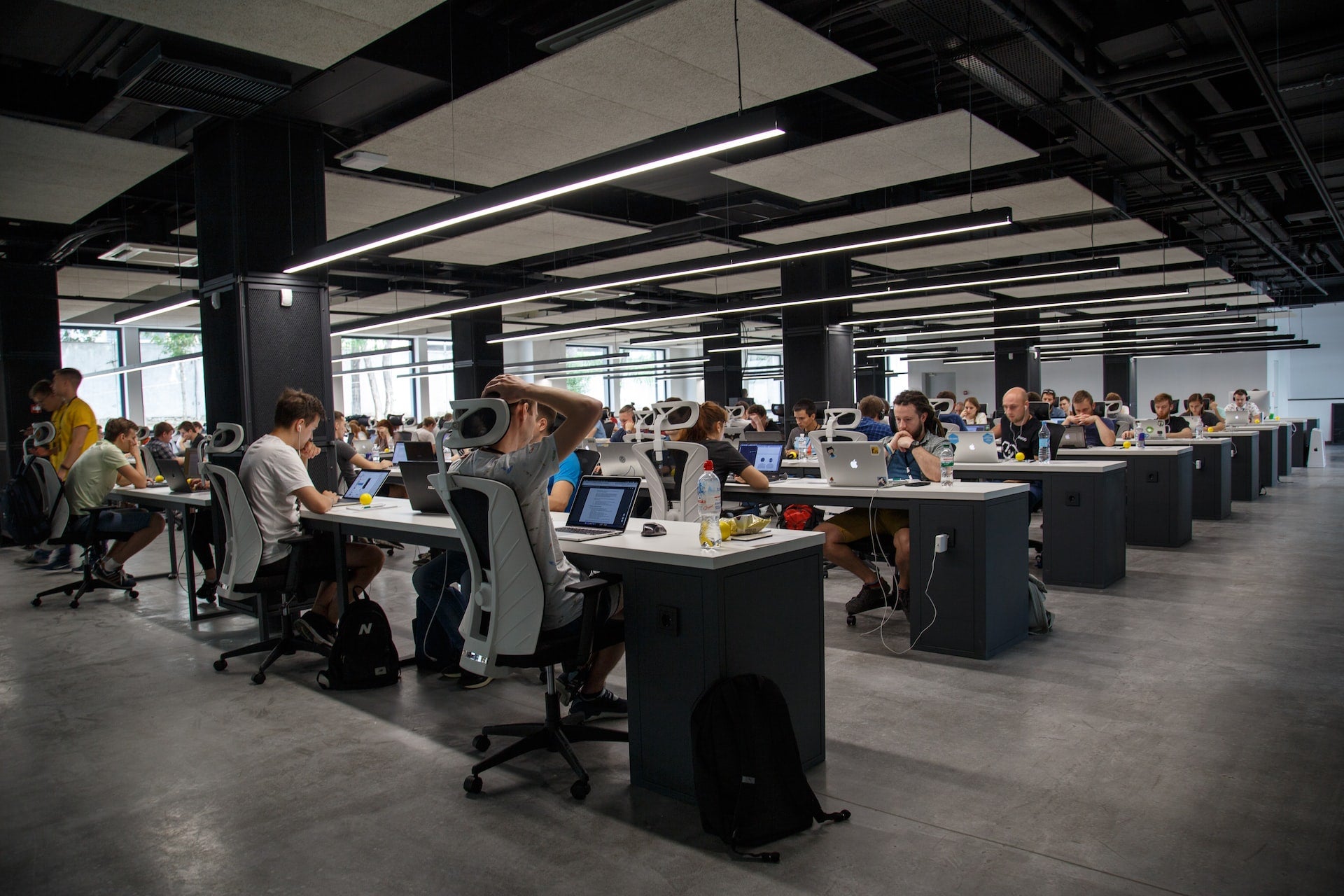 American bank Western Alliance Bank has expanded its presence in Ohio by opening a new technology center in Westville.
The lender, a subsidiary of Western Alliance Bancorporation, plans to invest $2.2 million in the center, which will create 150 jobs.
Western Alliance Bank is hiring data analysts, engineers, developers, network operators, administrators, financial specialists and others for the new center.
The Technology Center aims to support the bank's product portfolio and business by acquiring and retaining talent in data analytics, cybersecurity, software development, finance and IT.
"We are building a high-performance technology business for our high-performance bank, and we were attracted to this outstanding region in Ohio," said Tim Boothe, COO of Western Alliance Bank.
"The Columbus area's strong talent pipeline, concentration of financial and technology companies, and competitive business environment are the type of ecosystems we look for when scouting locations across the country."
Headquartered in Phoenix, Arizona, the bank currently employs nearly 3,400 people and has more than $65 billion in assets.
Rachel Ray, Director of Economic Development for the City of Westville, said: "Our financial cluster and wider business community are proud to welcome Western Alliance, one of the top performing banks in the country, to Westville. Stewell.
"Westerville is already home to dozens of companies specializing in technology and finance, so combined with the region's highly educated talent pipeline, we know Western Alliance will thrive in this community."